Casement Windows
Provide maximum ventilation. Durable concealed hardware assures smooth and quiet operation throughout the windows life.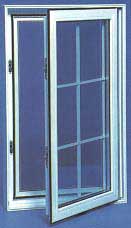 Awning / Picture Windows
Hinged at the top to swing out. Often they are used in combination with sash picture windows to provide ventilation without obstructing the view.

Bay Windows
Give your home that distinctive look outside or in! Select a fixed or operating unit depending on the amount of ventilation you require.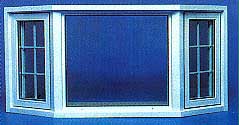 Double Hung Windows
Tilt-in sash open full length top to bottom for easy cleaning.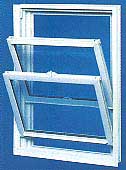 The Vandal Screen
Vandals move on when they see this equalizer in place. Rusco's vandal screen gives you peace of mind without compromising the beauty of your home.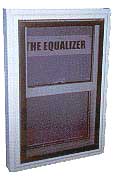 Horizontal Sliding Windows
Sash lifts out for easy cleaning from inside the home. Also available with Tilt-in sashes for easy cleaning.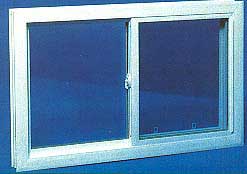 Aluminum Windows
Click to view PDF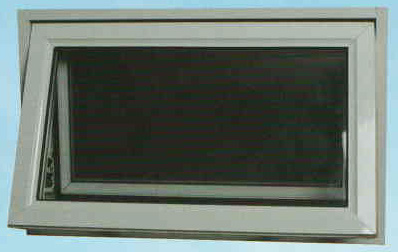 High Performance solid vinyl replacement windows are the result of years of product development and testing.